Nursing is one of the most stressful jobs in the current age and being a nursing student and preparing for the nursing exams is as equally stressful. To make it a bit easier for the students, the best apps developers over the past years have created mobile apps to assist the students in many ways. Some of the best mobile apps are noted below. The app listing is not in any order, different apps are useful in different ways.
1. Nursing Central
It has the largest database of information and reference about diseases and medicines. It also has more than 17 million journal entries so everything a nurse is looking for is probably here. It is the most efficient app out there with absolutely free of cost. It is both available in android and ios.
2. Nursing Essential
It is the simplest yet one of the most detailed apps out there. Unlike most app of its kind this app has features like bookmarks, note selection and a medical calculator. This app contains all the essential critical information for a student nurse or a graduate nurse. Its price varies from device to device from $6 – $10 and it is available in both android and ios.
3. NCSBN flashcard app
This exciting app is specially created for students who are about to give their NCLEX exams. This app covers all the aspects of the NCLEX exam as it has more than 2000+ preinstalled flashcards. This app is perfect for polishing your revision. The app is free of cost and is available on both android and ios. The students should also follow the various question types of NCLEX examination and also the structure.
4. Nursegrid
This app was developed by the nurses themselves in order to maintain communication efficiently. This app has a very specific scheduling option that helps them fix and swap shifts with other nurses. Moreover, communication can be done very easily among the other nurses through this app. For optimum performance, an entire shift or unit is advised to use together. This free app is available on both android and ios.
5. Black's medical dictionary
For more than 100 years, medical students and professionals have relied on this dictionary. This dictionary has more than 5000+ medical terms and this dictionary is also available digitally via android or ios as an app. The only downside of this app is its expensive price tag of about $14.99.
6. Med mnemonics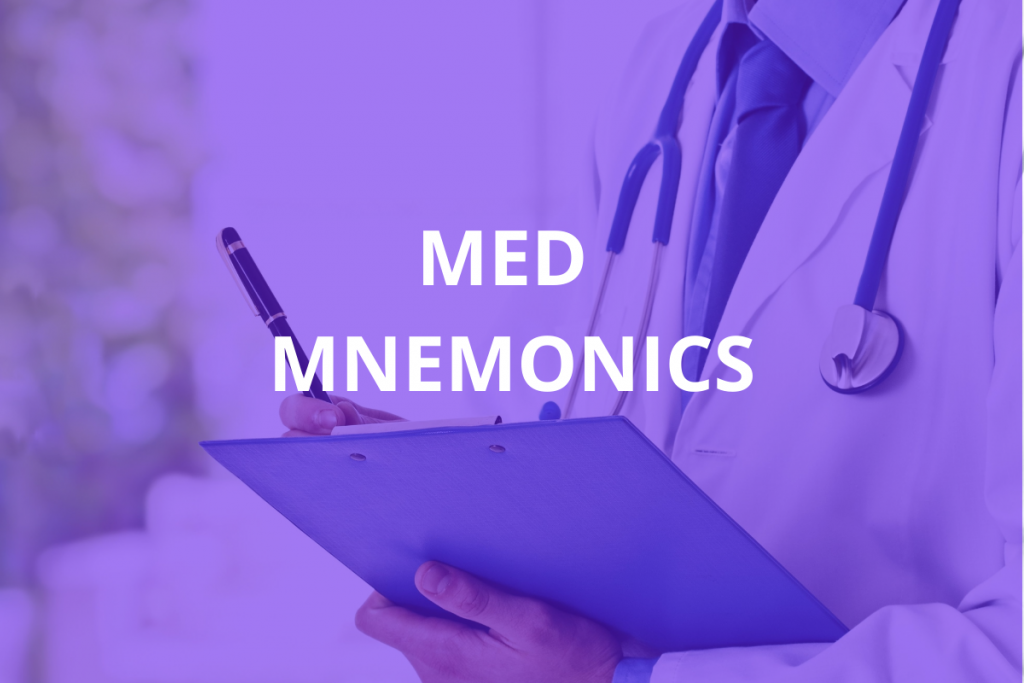 Nursing is a stressful job and as a student it's even more stressful when you have to memorize more than 1500+ terminology. This is a really fun app that helps you memorize these terms and acronyms through rhymes and memory tricks. Not only terminology but also different medical conditions and symptoms. This app is available on android and ios and it costs about $1.99.
7. Pill Identifier
Just as the name suggests, this app can identify any pills or medication with the easy filter option. This app provides an in depth filter by shape/color/imprint/ingredients. You can also look for pills even by the pill images! A really efficient app for those who have trouble remembering the medication. This app is available on both android and ios and it's free of cost.
There are also some other necessary apps for apple watch users. Seven of them are the best apple watch medical apps by which nursing students or nurses can also be benefited.